STOP VIRUSES IN THEIR TRACKS
Liquid and Hydrogel hand sanitizer products

Buy factory direct for unbeatable prices

FDA-registered products and facility


Made in the USA (even the bottles)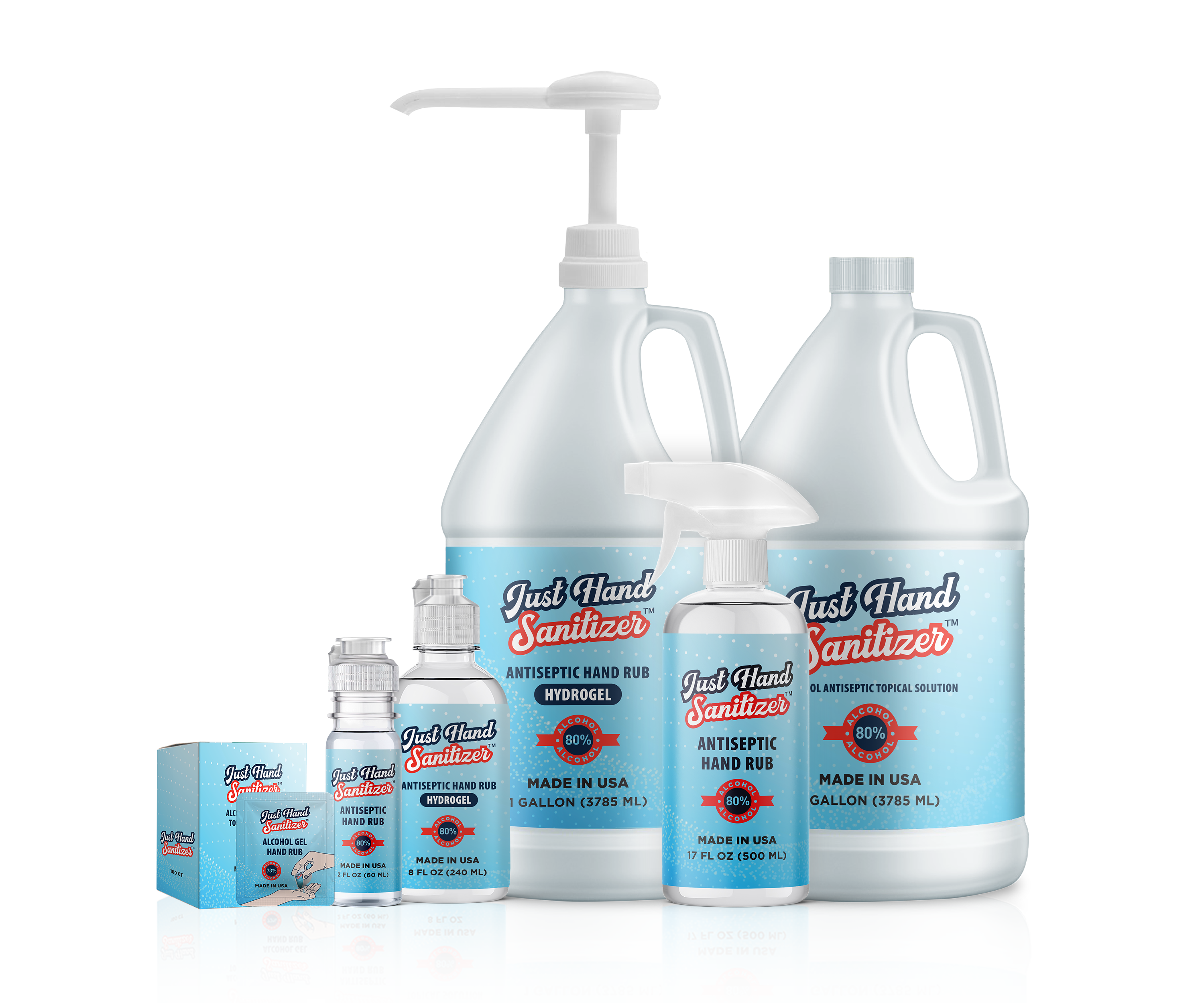 Made proudly in the USA, from sanitizer liquid to the actual bottle! Ships from California.

Buy direct from the manufacturer so you can enjoy amazing prices. No price gouging or middlemen here!

Products are registered with the FDA and manufactured in an FDA registered facility.
aqueous liquid hand sanitizer
Our hydrogel hand sanitizer products are non-sticky and specially formulated to spread easily, dry fast and leave your hands feeling silky smooth.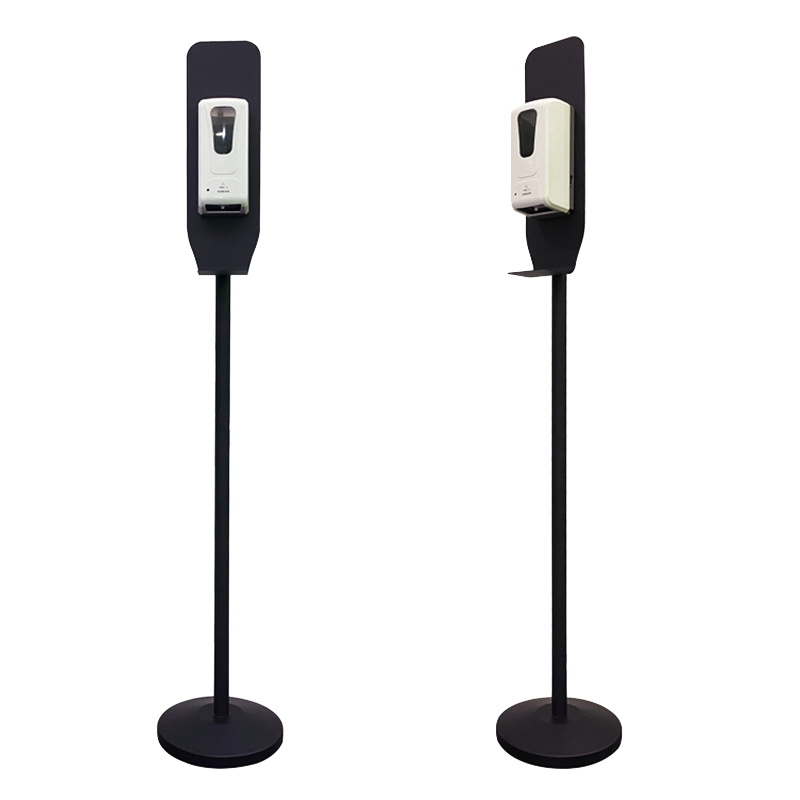 Designed for commercial use, our touch-less dispensers spray out a portioned mist of our 80% Alcohol Hand Sanitizer.
Save over 5x the cost of dispensing with traditional pumps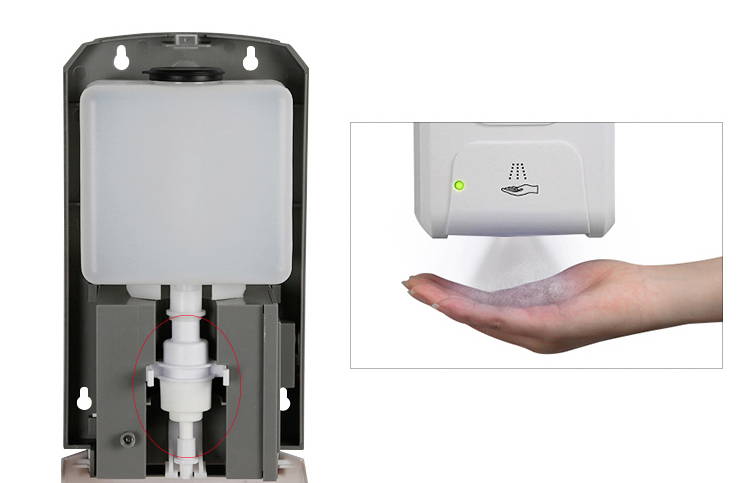 Ultra-compact way to carry hand sanitizer
To open an SaniSnap, just fold it in half
Easysnaps are an ultra-compact and convenient way to carry virus-killing hand sanitizer with you throughout the day
Viscous Gel • 73% v/v Alcohol • Made in the USA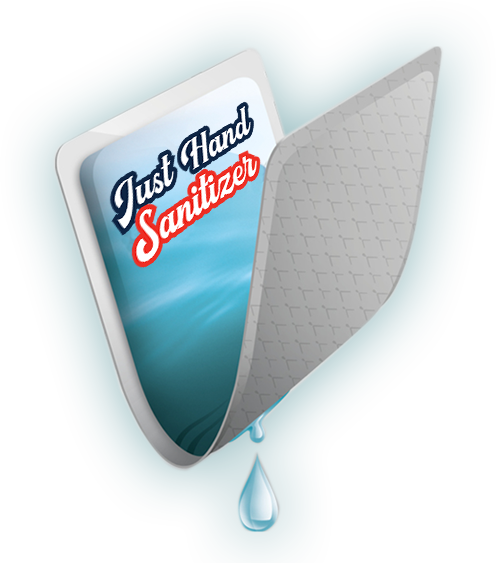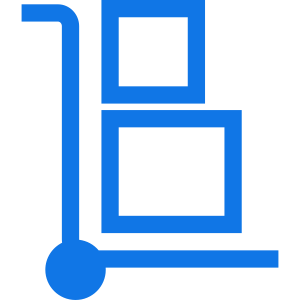 Great option if you would like to purchase inventory for your existing store. Low MOQs.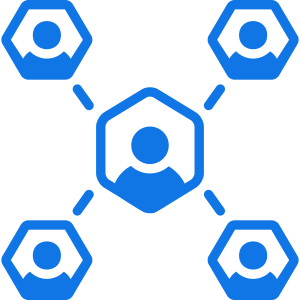 No inventory needed. Simply promote our products and start earning money.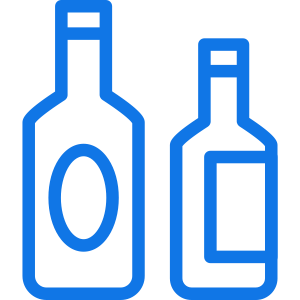 Develop your own line of hand sanitizer using our turnkey formulations.